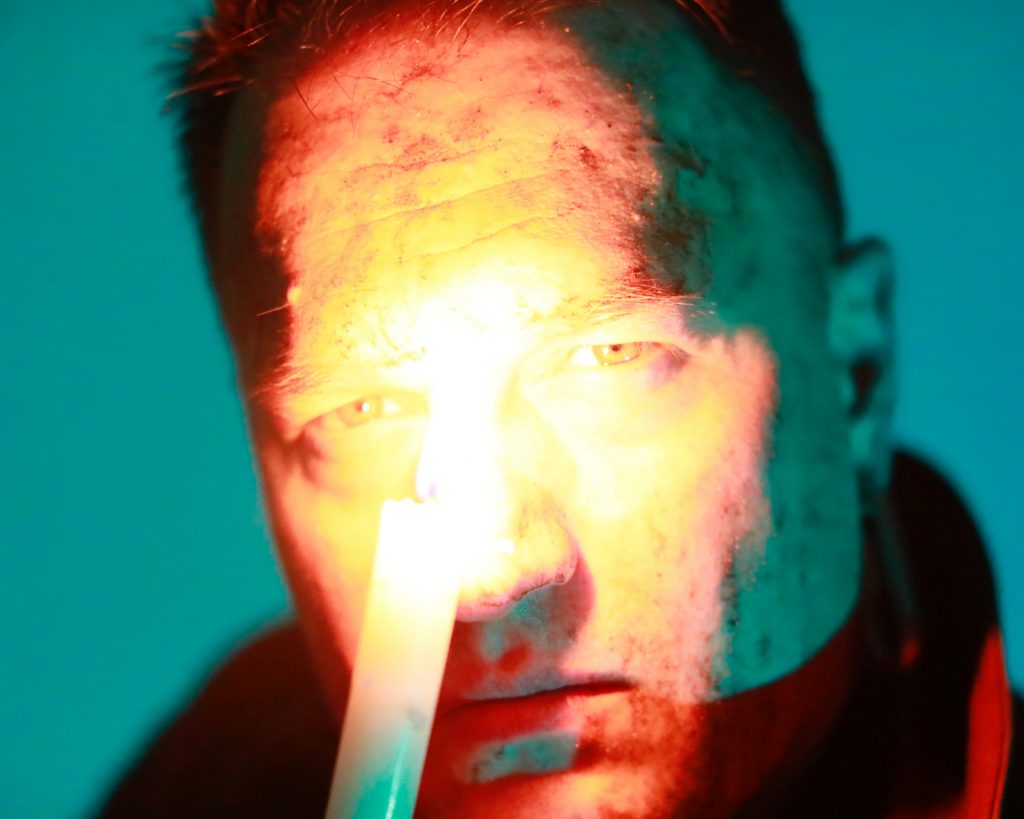 I picked up my first camera at the age of 10. My grandfather's old Exakta from the 40's. I was with my father at the time, and a helicopter went overhead and we snapped a picture. When the photos came back from being developed, I was awestruck! There was the helicopter, frozen in space. Not a hint of blur that my young eyes could find. From that day on, I've been passionate about photography.
From late nights in the darkroom, to shooting lightning strikes on mountaintops and everything in between. Capturing those special and interesting moments has always been fascinating, fun and rewarding.
I don't tend to specialize in any one type of photography . I just shoot what I see. I make use of whatever opportunities that come my way, and I get some great images. I aim to present that specific moment in a manner befitting the mood and feel of the moment.
The world is a wonderful and dynamic place. Amazing people, beautiful places and interesting stories, I'm constantly learning new things and enjoying every moment of it!